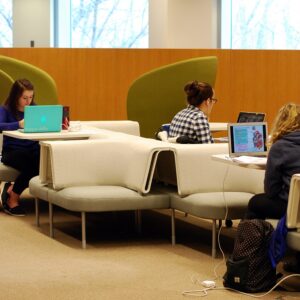 Mann Library has a wide range of study spaces, collaborative spaces, meeting and conference rooms, and computer classrooms. Many spaces are first come, first served, and others can be reserved ahead of time.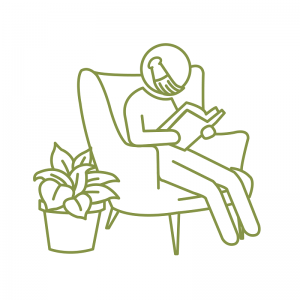 Mann Library offers a variety of collections for use, from our on-site print and rare and distinctive (RAD) collections, to items that we've digitized and made available through…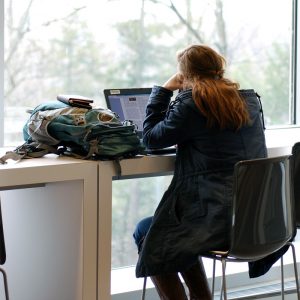 Equipment can be reserved up to 5 days at a time, and all reservations must be made 24 hours in advance. After you make your reservation, you will receive an email confirmation with instructions on how to retrieve your equipment from our contactless pickup area.