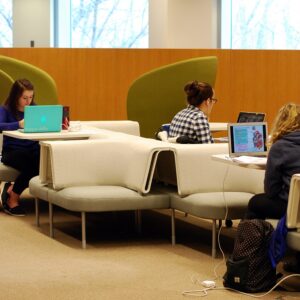 Mann Library has a wide range of study spaces, collaborative spaces, meeting and conference rooms, and computer classrooms. Many spaces are first come, first served, and others can be reserved ahead of time.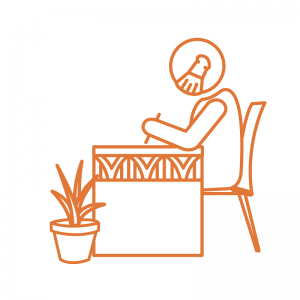 We have teams that specialize in disciplinary research support: Science, Social Science, Design, and Interdisciplinary. Schedule an appointment through our research support request form.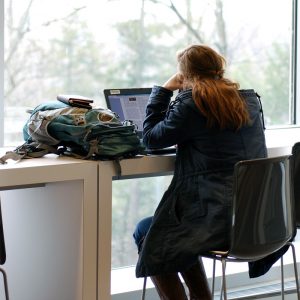 Laptops and specialty equipment are available for loan at the Mann Library Help Desk on a first come, first served basis.