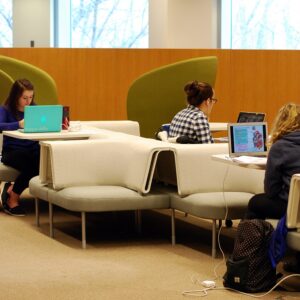 Mann Library has a wide range of study spaces, collaborative spaces, meeting and conference rooms, and computer classrooms. Many spaces are first come, first served, and others can be reserved ahead of time.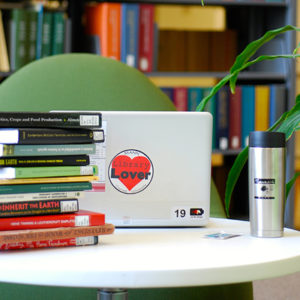 The focus of Mann Library's Information Literacy Program is helping students become critical thinkers and responsible digital citizens that know how to find, evaluate, and utilize credible and relevant information.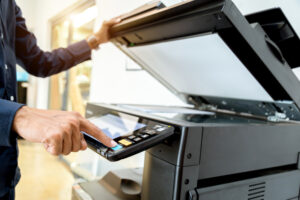 A color and B&W CU Print printer is located in the contactless pickup area in Mann 112, off the Mann Lobby. This space is accessible to the Cornell community 24/7. There are additional printers located on the basement level, first floor, and second floor of Mann Library.