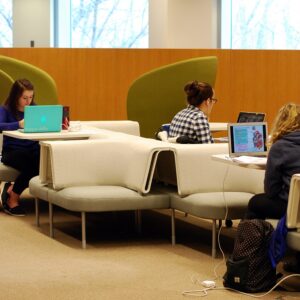 Mann Library has a wide range of study spaces, collaborative spaces, meeting and conference rooms, and computer classrooms. Many spaces are first come, first served, and others can be reserved ahead of time.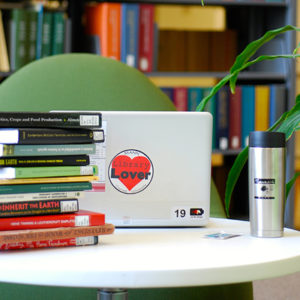 The focus of Mann Library's Information Literacy Program is helping students become critical thinkers and responsible digital citizens that know how to find, evaluate, and utilize credible and relevant information.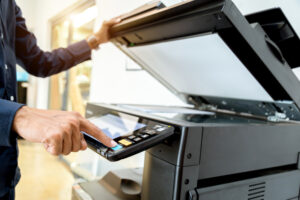 CU Print is a printing service offered by IT@Cornell that allows you to use any networked computer to send files to printers located in libraries, computer labs, and elsewhere on campus. You can use these printers from a computer on or off campus. To print from your personal computer, you will need to install CU Print.